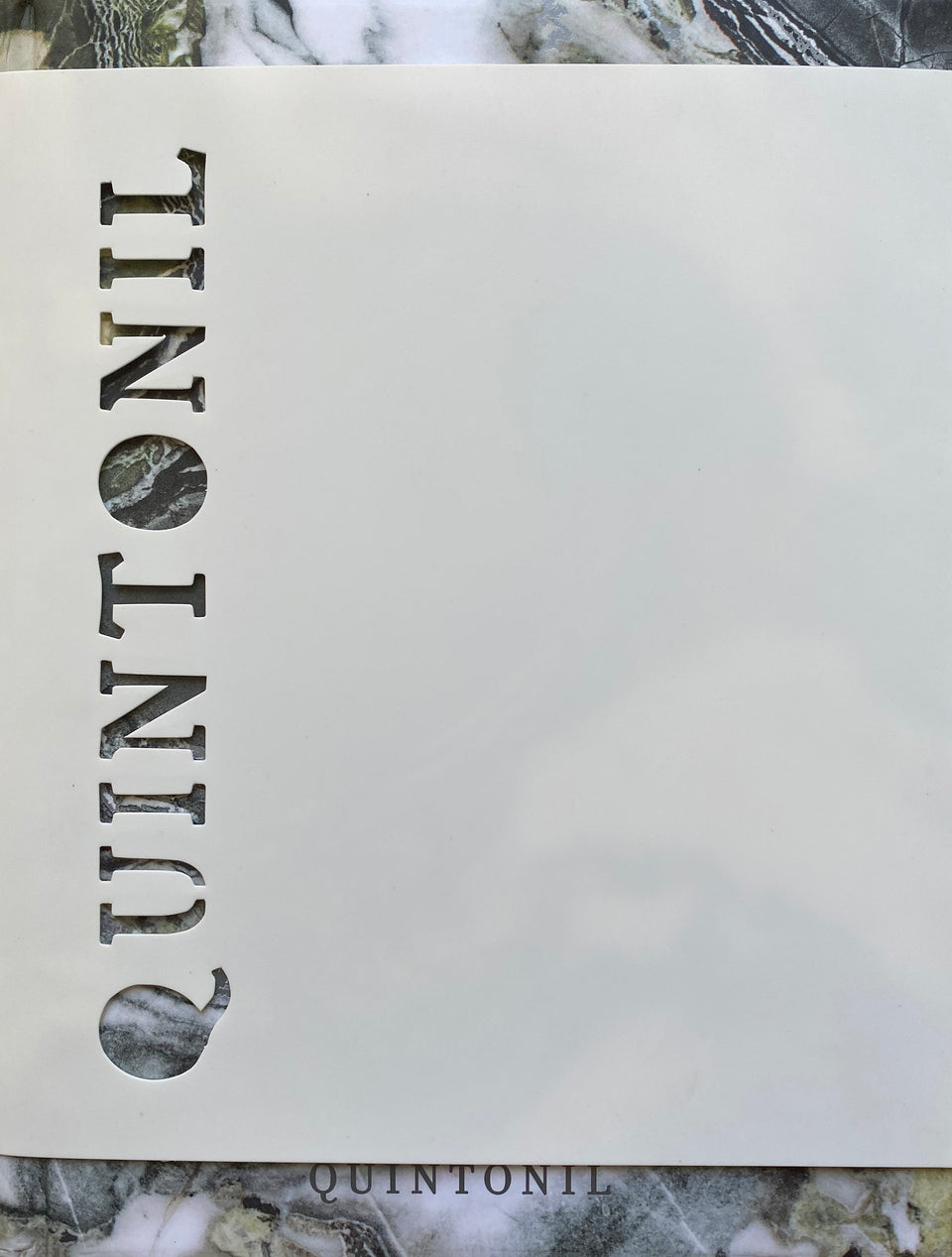 Quintonil (English Version)*signed copy*
by Alejandra Flores and Jorge Vallejo
In this book, Quintonil's experience has been overturned through nine years of experience through the work of Alejandra Flores and Jorge Vallejo, the creators of this project that has placed itself at the epicenter of the most interesting proposals and has contributed to the transformation of the culinary scene in Mexico.
Through a group of essays by characters with notable careers, who are also companions on Quintonil's path - chefs David Kinch, René Redzepi, and the writers Alonso Ruvalcaba and Pedro Guzmán - this conversation begins around the task. of Quintonil through the years, and its role in a current gastronomic field, which is constantly transforming and evolving in cultural, social and environmental contexts worldwide.
Quintonil. The kitchen as an agent of change presents a historical journey through a wide cookbook that takes up the preparation of dishes that have been on the restaurant's menu from its opening to the most recent proposals, accompanied by photographs taken by Ana Hop. The book closes with a glossary, which is the result and the projection of the dialogue that chef Jorge Vallejo has with Mexican gastronomy and its territory through the kitchens of Quintonil, and the experience around hospitality and the vocation towards excellence in service.
Quintonil. The kitchen as an agent of change is above all a tribute to the present and to the culinary memory of Mexico, materialized in its vast written and spoken recipe book, derived from the relationship of the inhabitants of the Mexican territory and their environment over time.